teacher. student. photographer.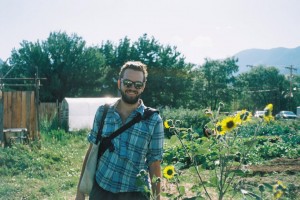 I am a student of the human condition and I document human experiences.
After earning my B.S. in Psychology from the University of Florida, I worked as a rehabilitation therapist with developmentally disabled adults. I later moved to Washington, DC to pursue my career in education, where I earned my M.A.T. in Elementary Education from Trinity Washington University. I currently teach third and fourth grade in a Title 1 public school in Washington, DC.
Photography has been a passion of mine since I was a child. I express this passion through landscape, portraiture, and event photography; capturing singular moments in time and the beauty of human interaction. My work with people throughout my life has made me a keen observer and I use that insight to create powerful images.
I am available to cover your event on location, as well as portraiture, landscape, and more. Please contact me at andres.harris@gmail.com for details on packages and pricing.